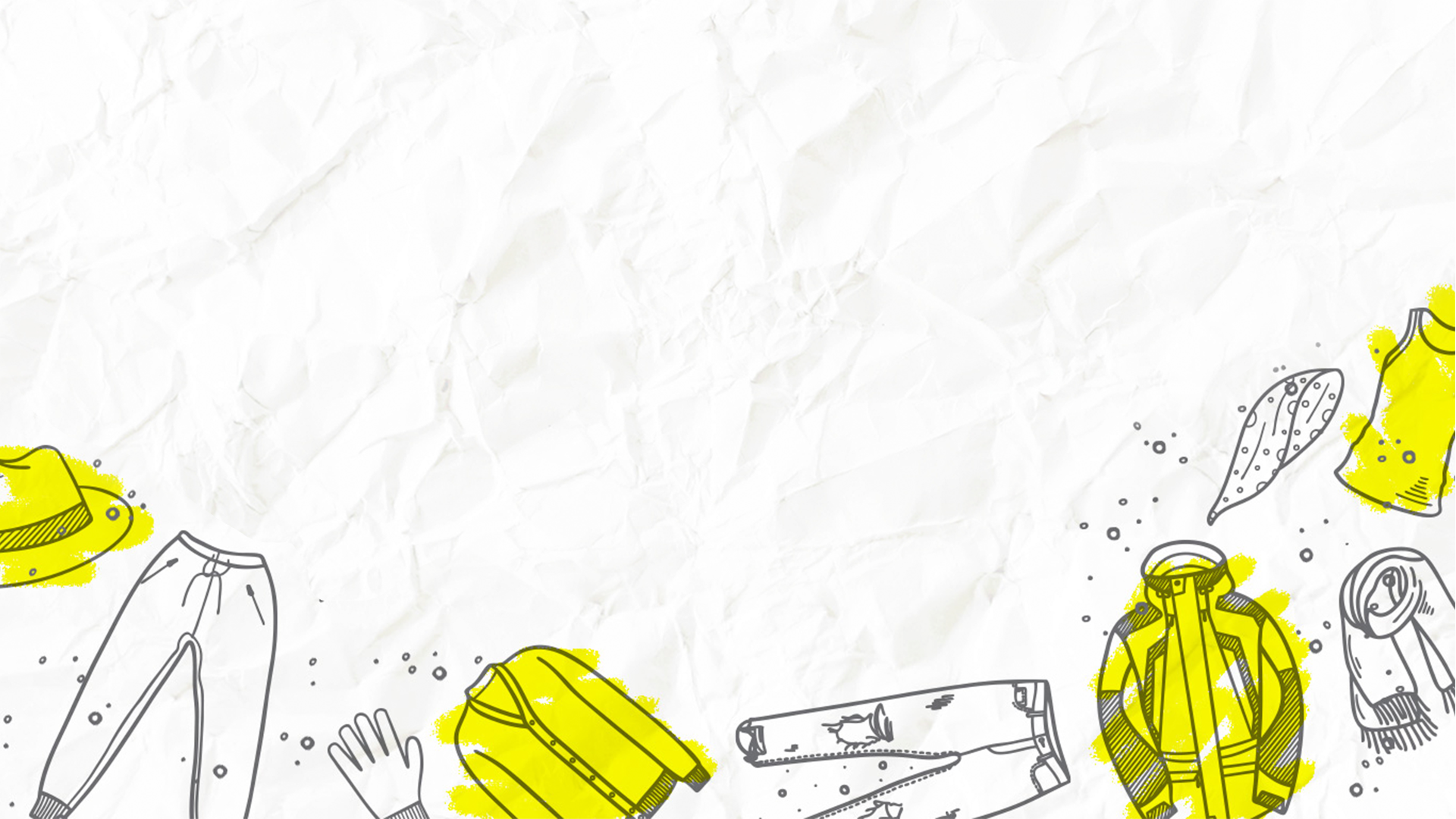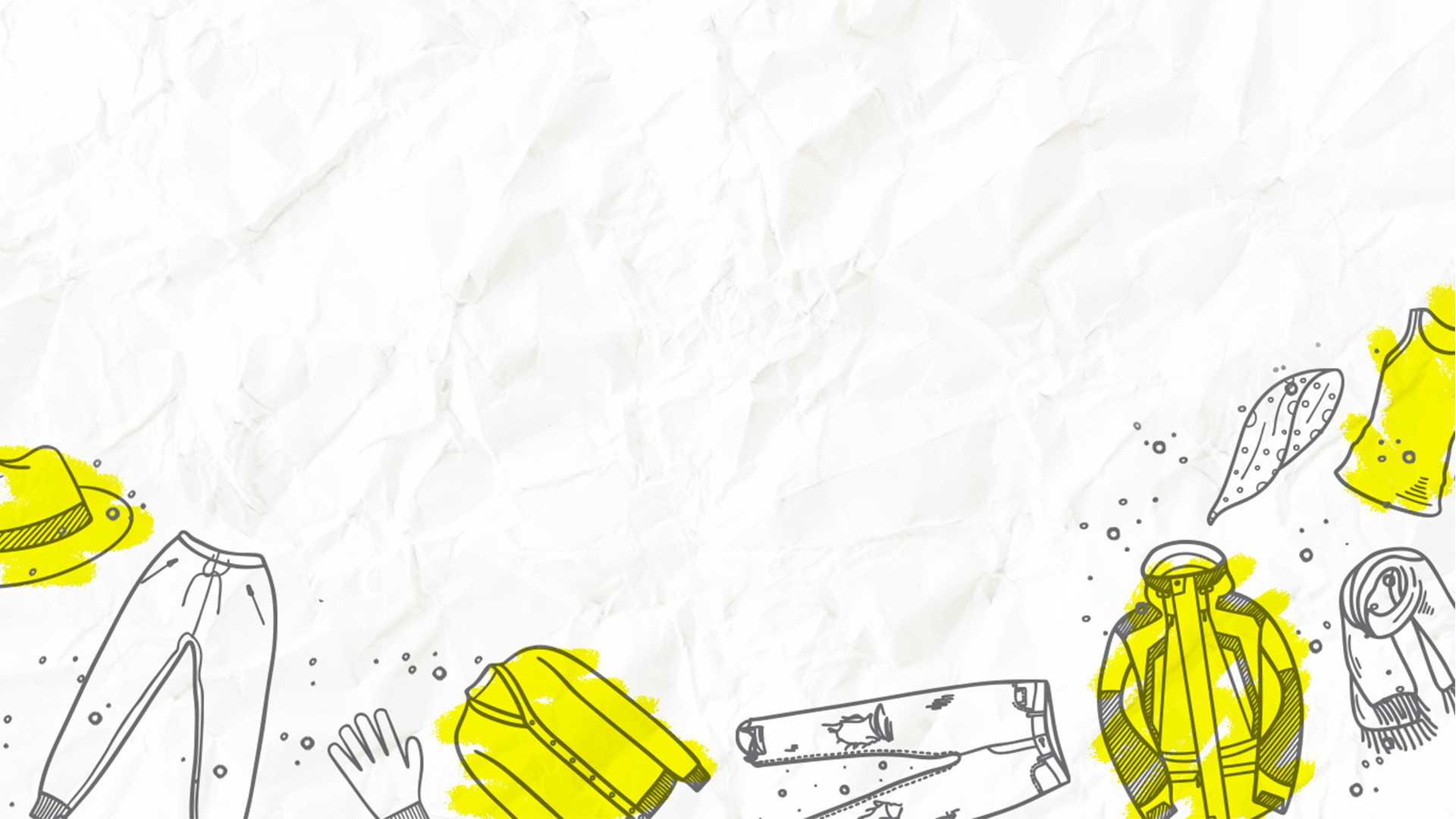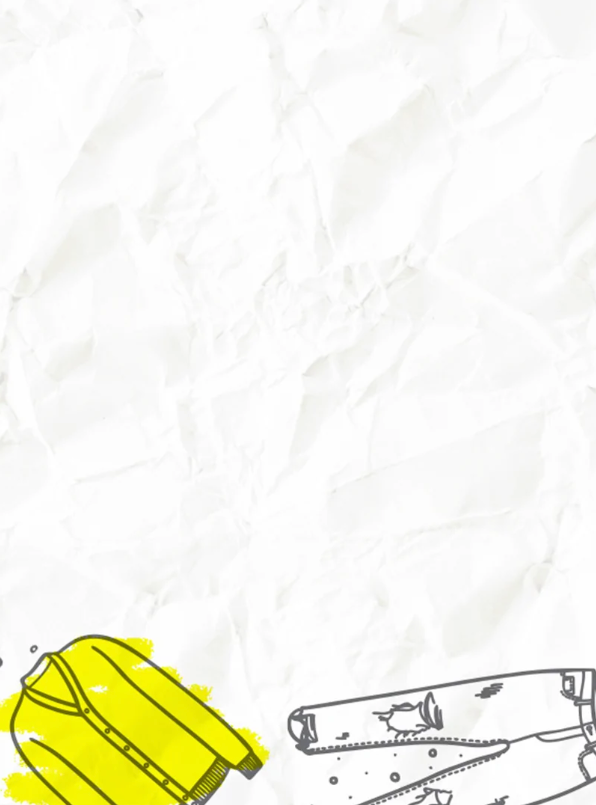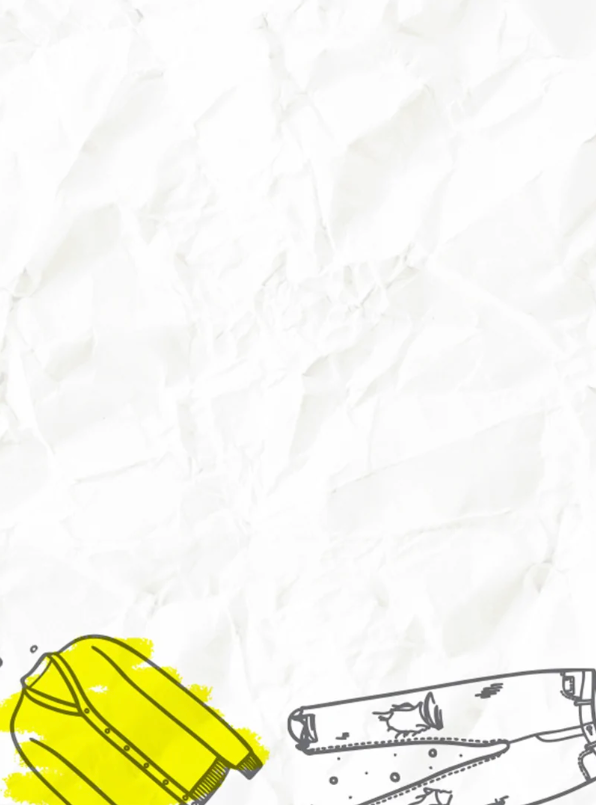 DOES YOUR BRAND NEED
SUSTAINABILITY CREDIBILITY?
LOOK NO FURTHER.
NOW LIVE: Sustainability As A Service Retold's Strategic B2B Partnership Opportunity
INQUIRE NOW
Who Are We
Retold's mission is to change the behavior of all shoppers globally to never throw household textiles again. Retold is a convenient mail based recycling service for unwanted clothes. The consumer purchases the Retold Bag, fills the bag with any type of unwanted textiles and mails back to Retold via the USPS prepaid label. Contents of each Retold bag are sorted and sent to thrift stores, other re-use processors and recyclers.
The Challenge For All Brands
Consumers are increasingly aware of the environmental footprint of the brands they support. They are actively seeking solutions and looking for companies that make a difference. Most companies lack the in-house resources and know-how to start their own take back recycling program.
Our Solution
What if your business could license your sustainability effort? Retold's Sustainability as a Service program creates a fully branded consumer Take Back Bag for your brand to be sold on your site / in store. The consumer purchases the bag from you, fills the bag with any type of unwanted textiles, prints the label from your brand's landing page (hosted by Retold) and mails back to Retold for recycling.
THE BENEFITS OF SAAS:
SUSTAINABILITY AS A SERVICE.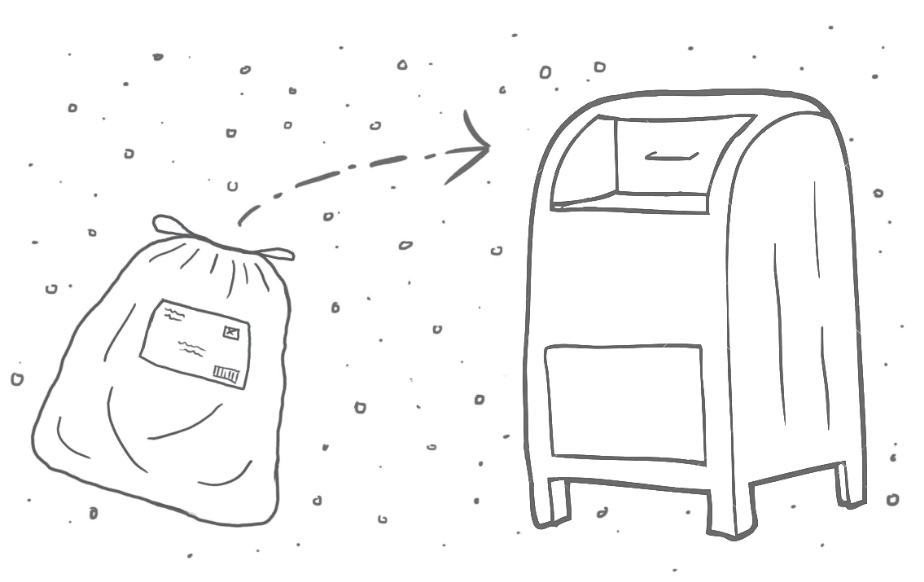 1. Brand Benefits
· Authentically claim credibility in sustainability for your brand and build brand love as a result!

· Leverage Retold in marketing and PR communications to build awareness of your program .

· Annual stats on your positive impact, including number of lbs diverted from landfill by your customers

· Maintain focus on your core competency and let Retold handle your recycling experience.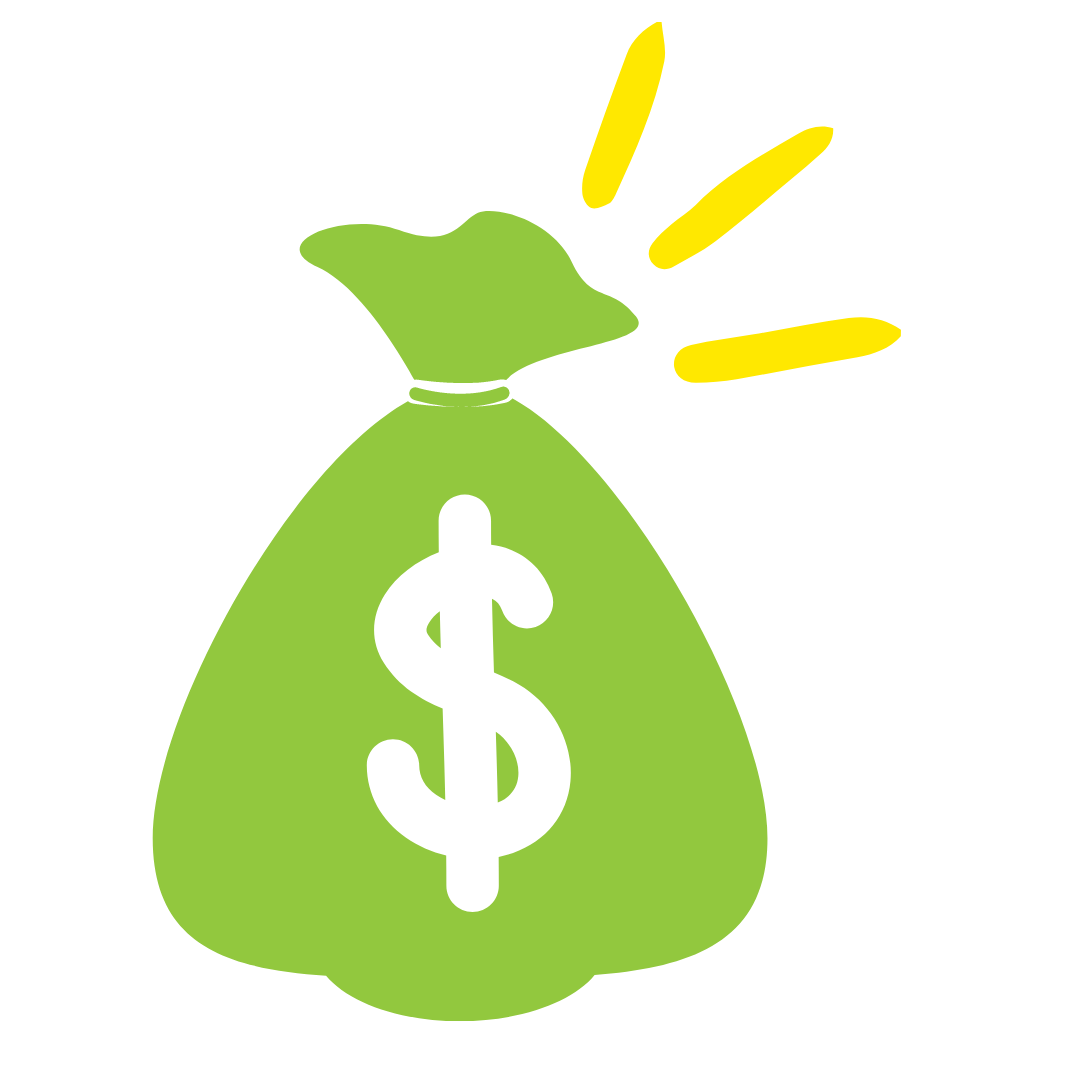 2. Cost Savings
· No time/resource wasted to scope, build and maintain your own program.

· Build a database/activate customers who care about and will pay for sustainable solutions.

· As you scale the bags you sell, you earn a greater return to offset your annual recycling fee.

· No draining of corporate resources or funds to take back and recycle garments. Possibly decrease returns overall